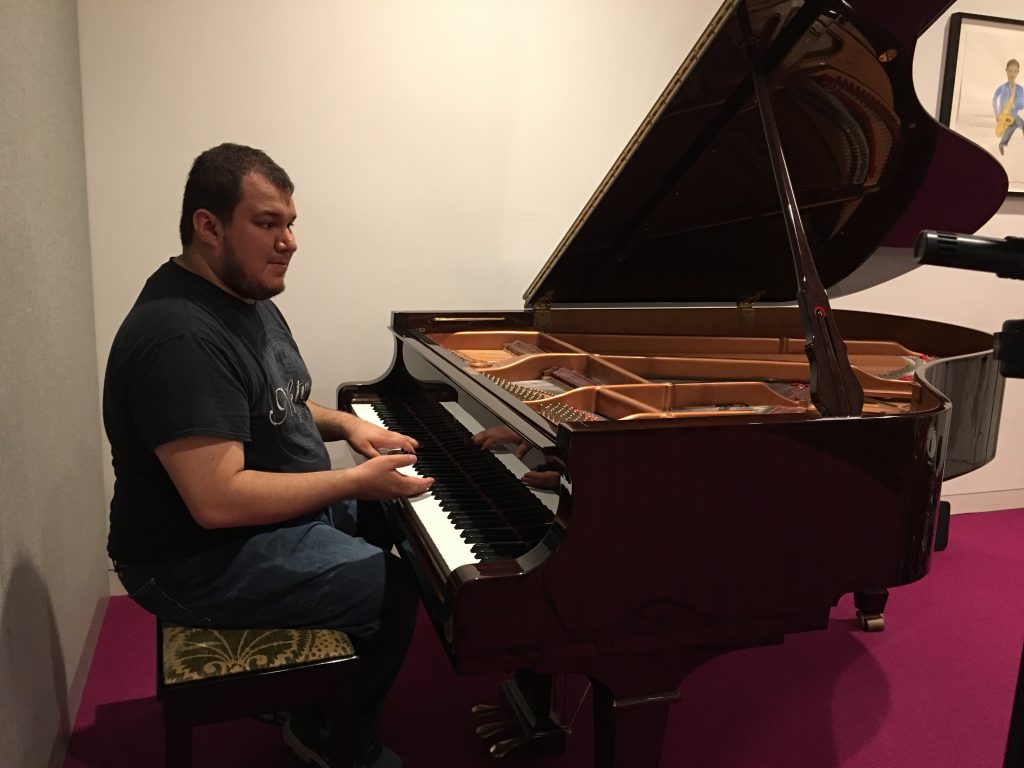 A Message from Hector
Hello, and welcome to my website. Many areas of the site are currently being overhauled, as are the projects they represent. If you wish to learn more, check out this blog post to learn more. To receive the latest news and announcements, please join me on my mailing list through the form below.
Contact
If you wish to get in touch, you can use any of the social media links on this page, or email me at hector@artistibarra.com.